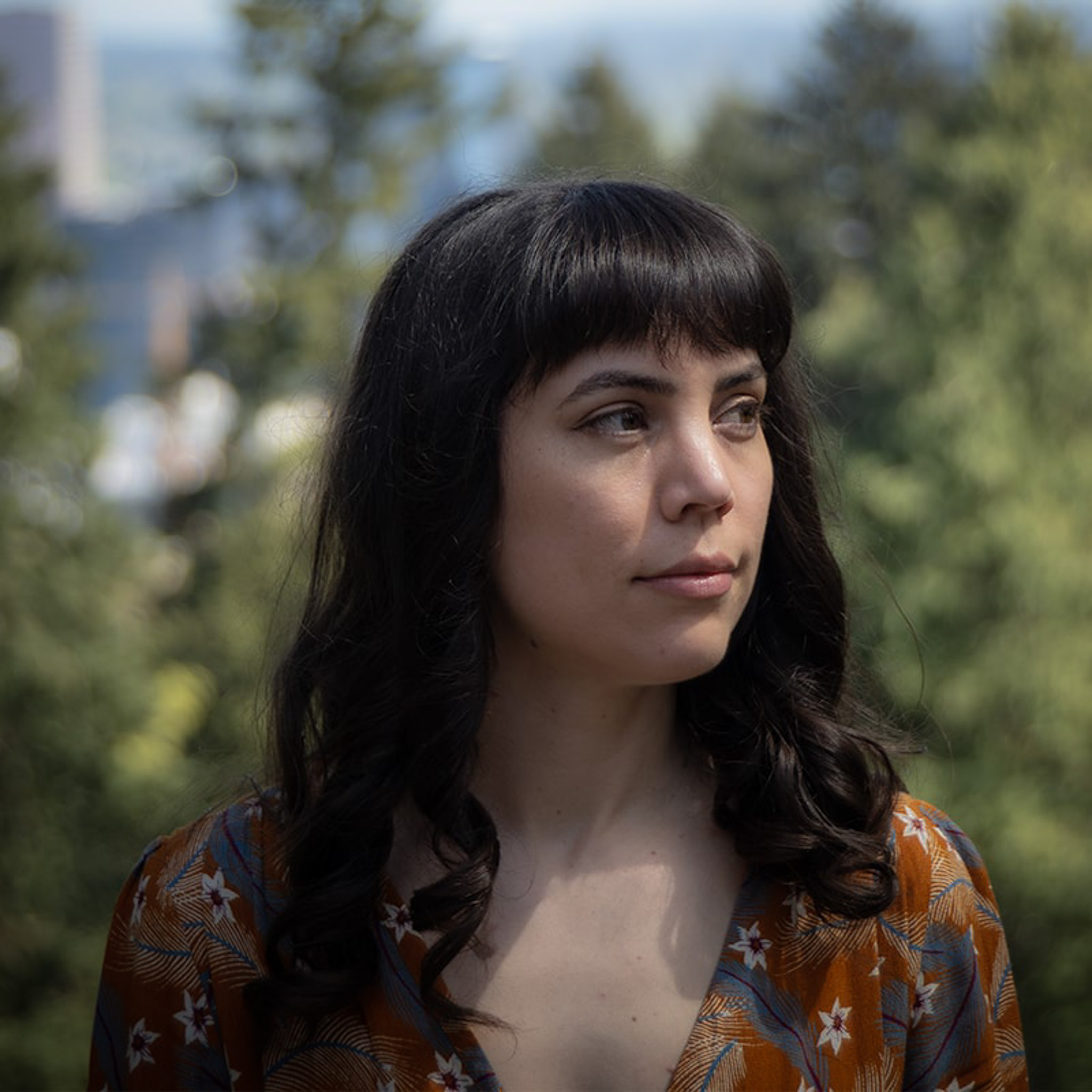 Greetings.
I'm a reporter with Jefferson Public Radio, the NPR station on the Oregon-California border. I am dedicated to public service journalism: my reporting has revealed Sinclair Media Group's financial relationship with our local newspaper and congressman; kept a community college from turning an old National Guard armory into student housing before testing for toxic lead dust (it later found traces of it in the building); and delved into the finances of a major institution in our region to reveal years of financial mismanagement and pressure on its hourly workers during their efforts to unionize.
I'm not afraid to ask important questions directly and I don't let obstacles hinder my reporting.
I grew up in the suburbs around Los Angeles, namely Whittier. I moved to Portland, Oregon, a month after graduating from California State University, Fullerton. Since then I have worked for small newspapers around rural Oregon and Idaho. My training includes traveling around the Great Lakes region with a busload of environmental journalists with the Institute for Journalism and Natural Resources; a week in New York City with ProPublica's Data Institute; a few days at the NICAR conference in Florida; and two weeks training with the USC Annenberg School of Journalism's Center for Health Journalism fellowship.
I have ProPublica to thank for helping me design and code this website.
TL;DR
2006-10 — Cal-State Fullerton, bachelors in English, features editor/columnist of the campus paper
2010-14 — Portland, OR
2012-14 — AmeriCorps VISTA volunteer in St. Helens, OR & Portland, OR, with a focus on housing
2014-16 — Reporter in Ontario, OR & Payette, ID covering oil & gas, local gov
2016-17 — Reporter in Roseburg, OR covering housing, city gov
2017-pr — Public radio reporter/newscaster/producer in Ashland, OR