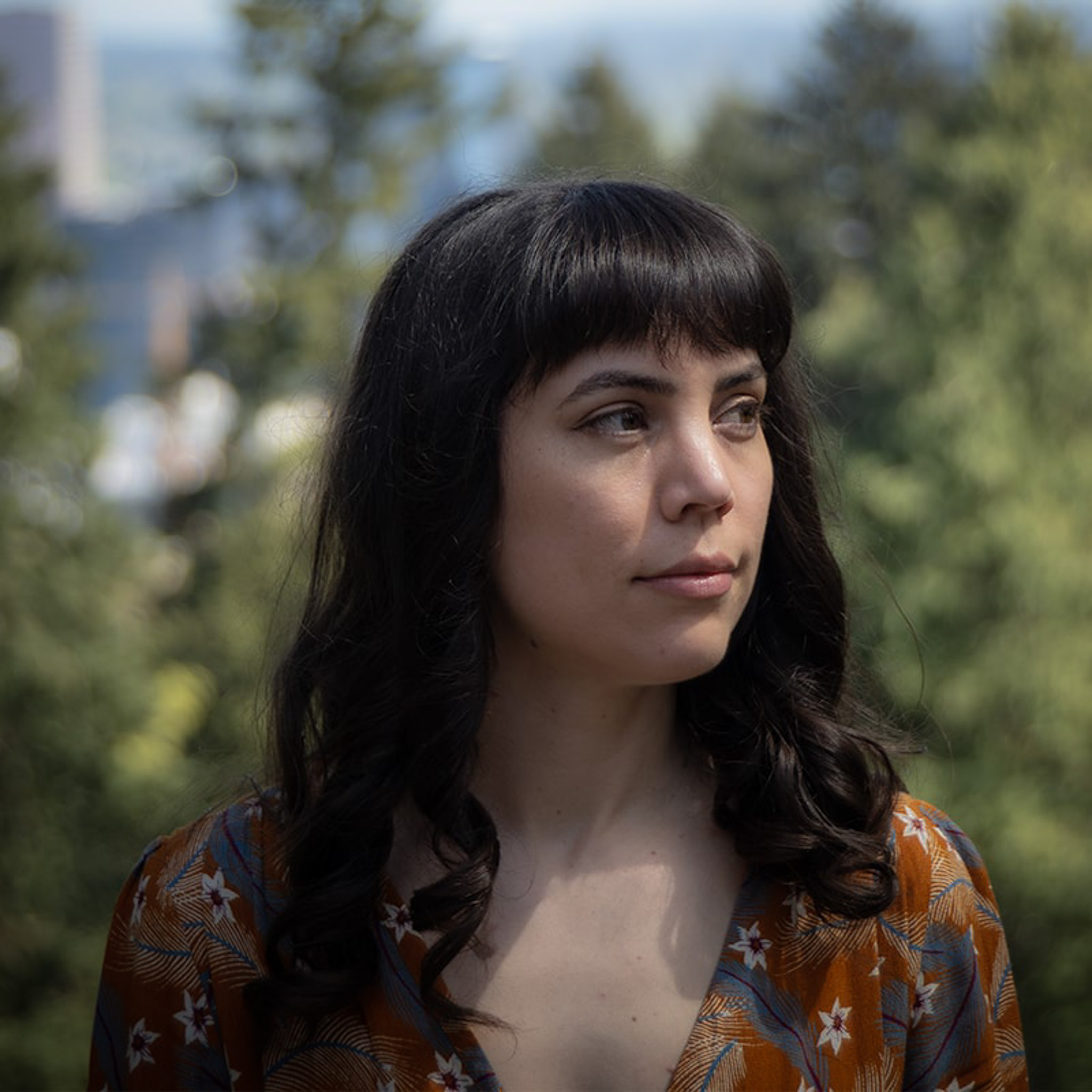 Greetings.
I am a public radio journalist with Jefferson Public Radio, an NPR member station on the Oregon-California border. I host our local Morning Edition, which means I pick out the day's regional news (or write some myself) and broadcast it across several stations in Northern California and Southern Oregon. I also produce segments for the Jefferson Exchange, a daily talk show focused on current events in our region.
I have been a print reporter for local papers in rural Oregon and Idaho. As a reporter I told data-driven stories about poverty, housing, public health, government and the environment. I dug into investigative pieces that held politicians accountable, visualized large sets of data, and covered diverse perspectives of complex topics.
I have studied the energy industry with the Institute for Journalism and Natural Resources during a two-week bus tour. I also trained with ProPublica's 2017 Data Institute, where I studied data analysis, compilation, coding and design. I have them to thank for helping me design and code this website.
TL;DR
b. 1988 — Whittier, CA
2006-10 — Cal-State Fullerton, bachelors in English, features editor/columnist of the campus paper
2010-14 — Portland, OR
2012-14 — AmeriCorps VISTA volunteer in St. Helens, OR & Portland, OR, with a focus on housing
2014-16 — reporter in Ontario, OR & Payette, ID covering oil & gas, local gov
2016-17 — reporter in Roseburg, OR covering housing, city gov
2017-pr — public radio host/producer in Ashland, OR
championship belts: SPJ NW, investigative reporting, 1st; Idaho Press Club, light feature, 1st; LA Times Student Journalism, entertainment, 2nd