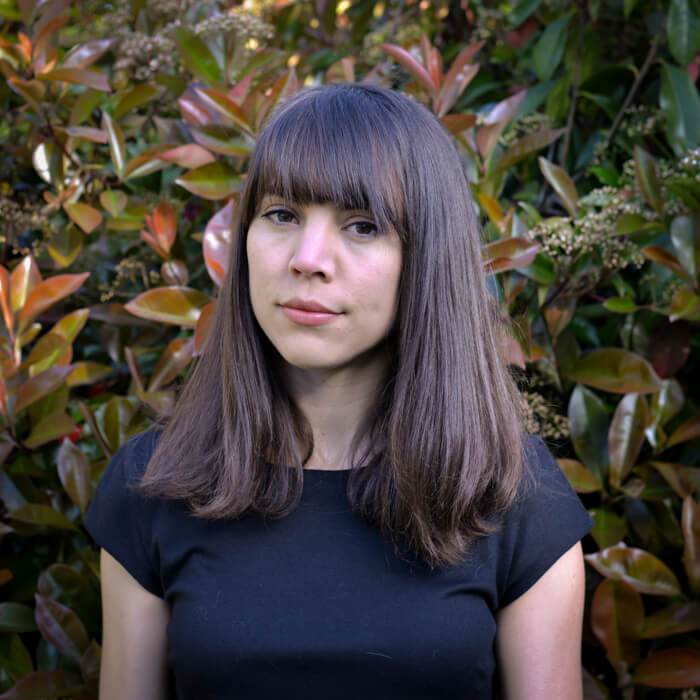 Greetings.
I'm a reporter with Jefferson Public Radio, the NPR station on the Oregon-California border. I cover poverty and homelessness, wildfires, and a little bit of everything impacting this mostly rural region.

My coverage of wildfires and homelessness impacted me personally in 2020. In September I had to evacuate my home as the Almeda Fire tore through my neighborhood, wiping out thousands of homes. Mine was spared. The experience led me to reflect on my past reporting about wildfire preparedness in a personal essay for the Columbia Journalism Review. I later published a piece digging into the data behind FEMA's disaster assistance program, which denied most Oregonians who applied for assistance.

The wildfire worsened Southern Oregon's affordable housing crisis, leading many unsheltered people to pitch tents in areas outside of the burn zone. In late September, I was arrested while covering a police sweep of a homeless camp in a Medford public park. My employer, Jefferson Public Radio, has released a statement and my editor has published a column about it. The city is pursuing charges of trespassing and resisting arrest. My lawyers and I are disputing these charges. I'm not commenting on it otherwise.

Despite the challenges of 2020, I've continued reporting. Some stories published nationally. I reported about children struggling with the compounding impacts of a disastrous wildfire during a pandemic, as well as the death if Aidan Ellison, a Black teenager who was shot and killed by a white man over an argument about loud music.

Some of my other reporting projects include a series exploring how wildfires disproportionately harm historically marginalized people; a financial connection between the media conglomerate Sinclair and our local newspaper; and an investigation that protected community college students from living in a former National Guard armory that tested positive for high levels of toxic lead dust.
TL;DR
2006-10 — Golden West College & Cal-State Fullerton, bachelors in English, features editor/columnist of the campus paper
2012-14 — AmeriCorps VISTA volunteer in St. Helens, OR & Portland, OR, with a focus on housing
2014-16 — Reporter in Ontario, OR & Payette, ID covering oil & gas, local gov
2016-17 — Reporter in Roseburg, OR covering housing, city gov
2017-pr — Public radio reporter for Jefferson Public Radio in Ashland, OR