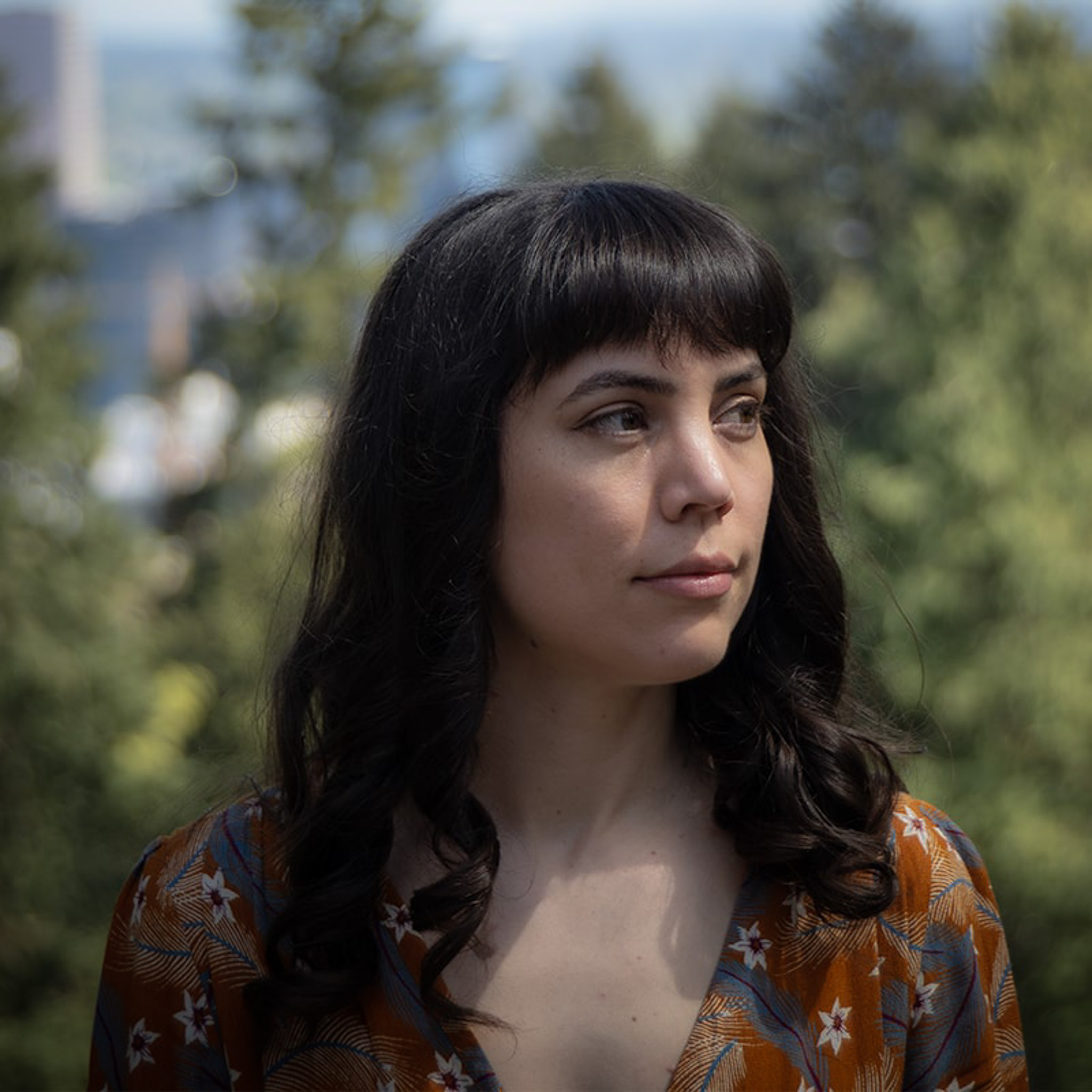 April Ehrlich is a journalist.
She is a host and producer with Jefferson Public Radio. She hosts Morning Edition, where she picks out the day's news and broadcasts it over the air for several stations in Northern California and Southern Oregon. She also produces segments for the Jefferson Exchange, a daily program that engages newsmakers, authors and more in conversations about current events.
As a reporter, April tells data-driven stories about poverty, housing and environmental public health through radio, writing, photography, and design. She thrives on investigative pieces that require digging into large sets of data and interviewing a variety of sources for diverse perspectives of complex topics.
In the past, April has covered local government, poverty, housing, the environment and the energy industry. She has worked for daily papers in Southern Oregon, Eastern Oregon, and Western Idaho. She has studied the energy industry with the Institute for Journalism and Natural Resources. She also trained with ProPublica's 2017 Data Institute. There, she studied data analysis, compilation, coding and design.
April is versed in basic front-end web development and design and continues to study it throughTreehouse.