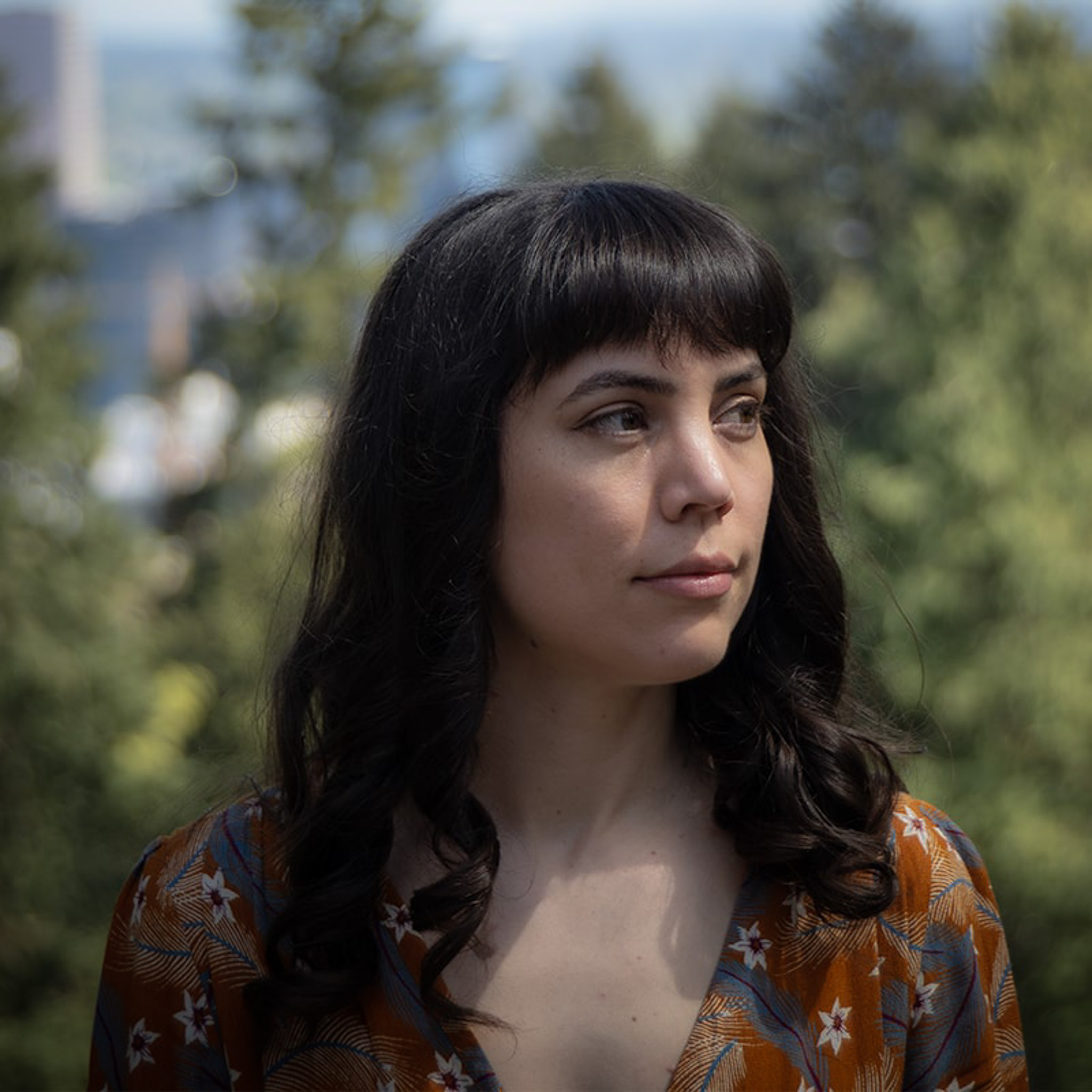 Greetings.
I'm a reporter, newscaster and producer with Jefferson Public Radio, the NPR station on the Oregon-California border. My reporting has aired regionally on OPB, KQED and more, as well as nationally on NPR. I spend some mornings hosting our local Morning Edition, which means I pick out the day's regional news (or write some myself) and broadcast it across several stations in Northern California and Southern Oregon. I also produce segments for the Jefferson Exchange, a daily talk show focused on current events in our region.
Before joining public radio, I was a print reporter for local papers in rural Oregon and Idaho. I told data-driven stories about poverty, housing, public health, government and the environment. I dug into investigative pieces that held politicians accountable, visualized large sets of data, and covered diverse perspectives of complex topics.
My training includes a week with the Center for Health Journalism at USC, a two-week bus tour with the Institute for Journalism and Natural Resources, and a week of mentoring with ProPublica's 2017 Data Institute. I have them to thank for helping me design and code this website.
TL;DR
b. — Whittier, CA
2006-10 — Cal-State Fullerton, bachelors in English, features editor/columnist of the campus paper
2010-14 — Portland, OR
2012-14 — AmeriCorps VISTA volunteer in St. Helens, OR & Portland, OR, with a focus on housing
2014-16 — Reporter in Ontario, OR & Payette, ID covering oil & gas, local gov
2016-17 — Reporter in Roseburg, OR covering housing, city gov
2017-pr — Public radio reporter/newscaster/producer in Ashland, OR
CHAMPIONSHIP BELTS
Society of Professional Journalists, NW Region 10, Investigative Reporting, 1st Place
Idaho Press Club, Light Feature, 1st Place
LA Times Student Journalism Awards, Entertainment, 2nd Place