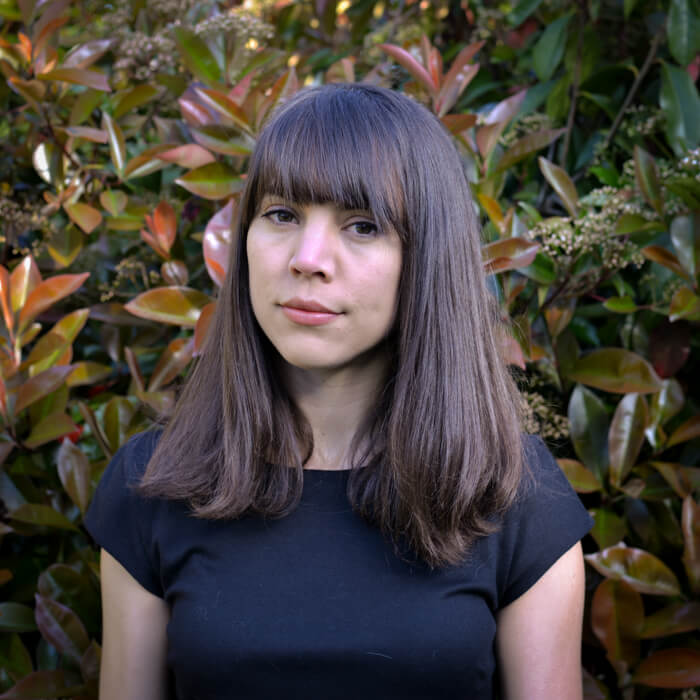 Greetings.
I'm a reporter with Jefferson Public Radio, the NPR station on the Oregon-California border. I cover poverty and homelessness, wildfires, and a little bit of everything impacting this mostly rural region.

My coverage of wildfires and homelessness impacted me personally in 2020. In September I had to evacuate my home as the Almeda Fire tore through my neighborhood, wiping out thousands of homes. Mine was spared. The experience led me to reflect on my past reporting about wildfire preparedness in a personal essay for the Columbia Journalism Review.

I later partnered with NPR's station investigations team to dig into high denial rates among FEMA applicants from Oregon's wildfires. We spent months analyzing data and interviewing wildfire survivors and found wide fluctuations in approval rates and denials of people who met aid criteria.

The wildfire worsened Southern Oregon's affordable housing crisis, leading many unsheltered people to pitch tents in areas outside of the burn zone. Three weeks after the fire, I was arrested while covering a police sweep of a homeless camp in a Medford public park. My employer, Jefferson Public Radio, has released a statement and my editor has published a column about it. The city is pursuing charges of trespassing and resisting arrest. My lawyers and I dispute these charges. I'm not commenting on it otherwise.
TL;DR
2006-10 — Golden West College & Cal-State Fullerton, bachelors in English, features editor/columnist of the campus paper
2012-14 — AmeriCorps VISTA volunteer in St. Helens, OR & Portland, OR, with a focus on housing
2014-16 — Reporter in Ontario, OR & Payette, ID covering oil & gas, local gov
2016-17 — Reporter in Roseburg, OR covering housing, city gov
2017-pr — Public radio reporter for Jefferson Public Radio in Ashland, OR
CHAMPIONSHIP BELTS
2021 First Place Covid-19 Feature, Public Media Journalists Association (PMJA) Awards
2021 First Place News Feature, PMJA Awards
2021 Second Place Social Justice Feature, PMJA Awards
2021 Hard News, Regional Edward R. Murrow Awards
2021 First Place Social Equity Reporting, Society of Professional Journalists NW Region
2020 Best News Series, National Edward R. Murrow Awards
2020 First Place Best Series, PMJA Awards
2019 California Fellow, USC Annenberg's Center for Health Journalism
2019 Continuing Coverage, Regional Edward R. Murrow Awards
2017 ProPublica Data Institute
2016 Great Lakes Energy Fellow, Institute for Journalism & Natural Resources
2016 First Place Investigative Reporting, SPJ NW Region
2015 First Place Light Feature, Idaho Press Club